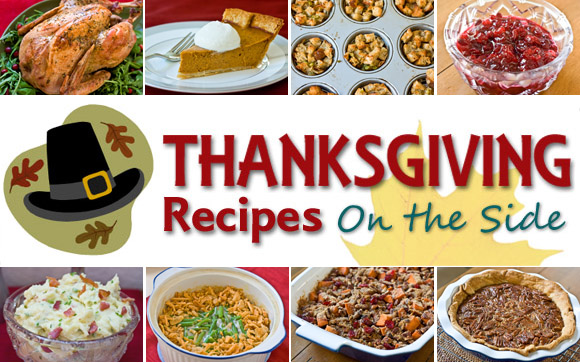 I wasn't sure if I could put together an entire Thanksgiving menu with recipes from the sides of food packages, but I did it! Here's a summary of the eight traditional Thanksgiving recipes I've shared over the past few weeks.
Enjoy – and wishing a happy and healthy holiday to you and yours!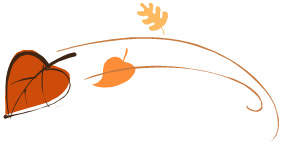 Bacon, Sour Cream & Chive Mashed Potatoes
Roasted Sweet Potatoes with Cinnamon Pecan Crunch

Classic Pumpkin Pie with Maple Cream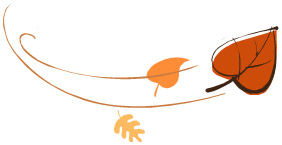 See the Recipe Index for all the recipes on Cooking On the Side.