I've started this post precisely one zillion times. How could it possibly take that many attempts to write up some simple Skillet Green Beans and Bacon? Because, to be honest, my mind has been occupied with lots of other things – national tragedies, tough stuff closer to home. It's kind of hard to get going about green beans.
I don't know about you, but I could use a good dose of perspective right about now. I recently found some in the form of photos captured by my kids. If you're ever curious to know what the world looks like through the eyes of children, may I suggest supplying them with a camera. I finally downloaded the 212 photos that my 3- and 5-year old have snapped on their little Fisher-Price digital camera over the past year. The images, blurred by overexcited photographers, are…refreshing. The major themes are: selfies, toys, food on their plate, what's on TV, the buildings we pass on the way to school and mommy (me). Really, it's the simple things.
I thought I'd share a few of them here – no editing or cropping, these are the real deal.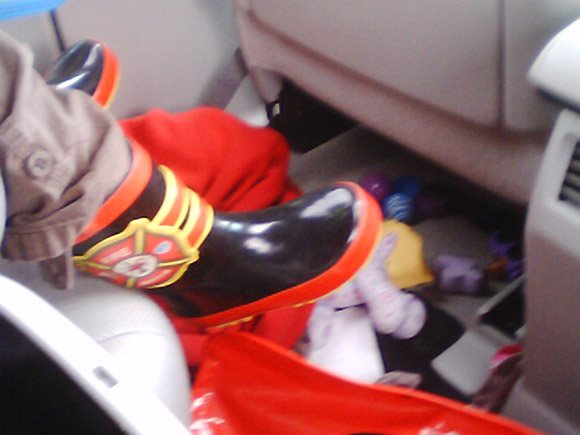 Lots of scenes from the back seat…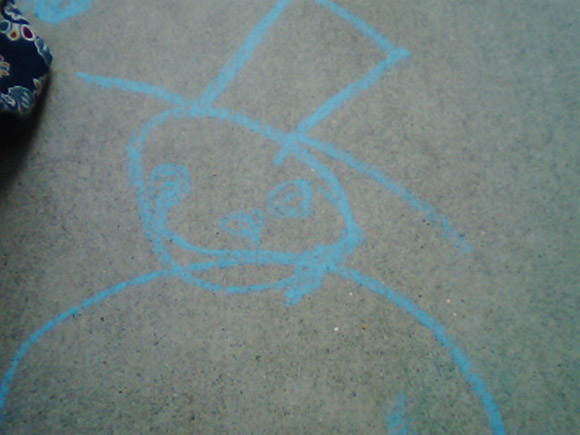 Artwork…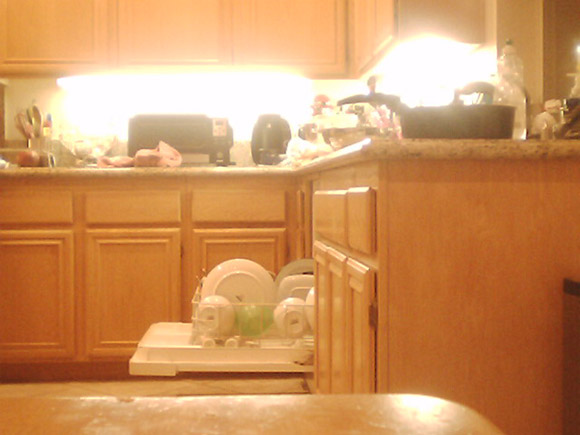 View of the kitchen from three-and-a-half feet tall (this is how I remember my first kitchen growing up too – from cabinet level!).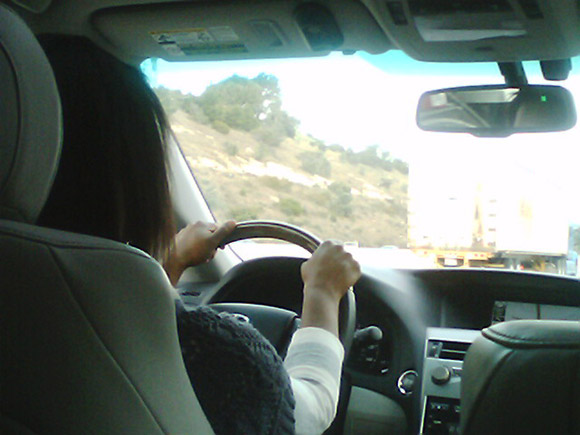 There are a bunch in there of me driving…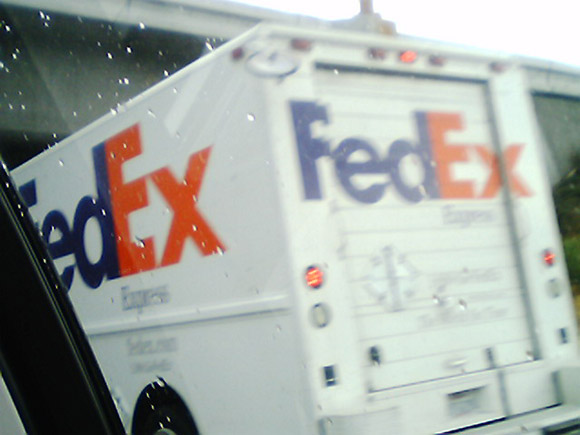 We love FedEx…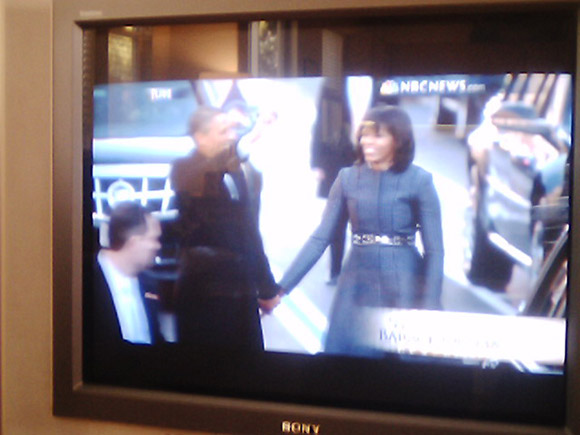 Important to remember the President and First Lady…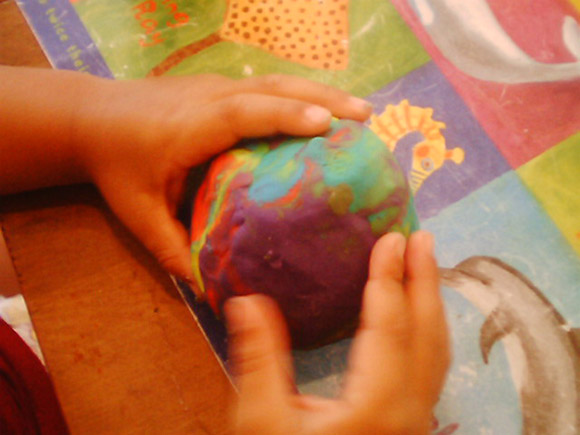 He could play with play-doh for hours (and does)…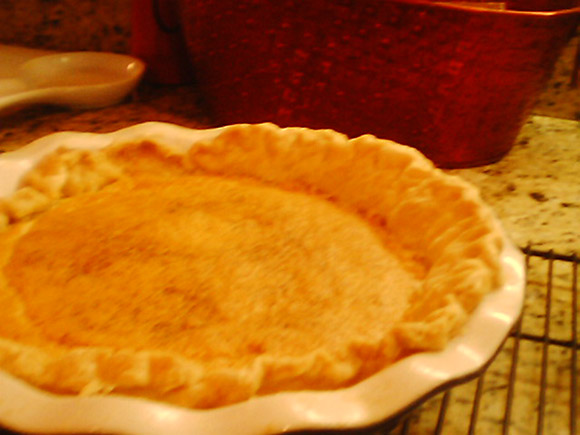 The sugar pie my daughter suggested baking last summer (she was elated when a recipe subsequently appeared in one of my magazines – we baked one that day!)…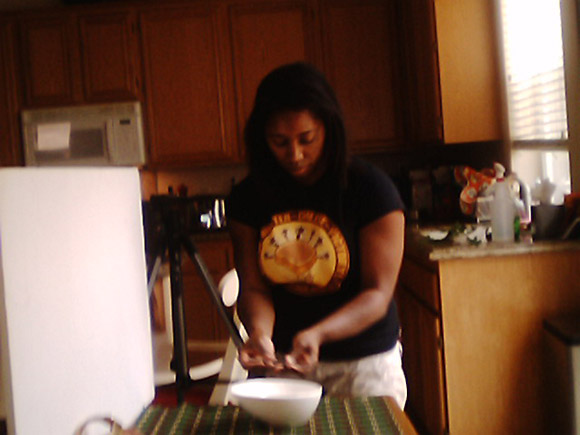 More pics of me…
Like I said, my little guys are delighted by and drawn to the simple things.
Browsing the hundreds of photos on their kidcam allowed me to slow down, step out of my head for a moment and just appreciate the simple things in life. When I can manage to do that, I find I'm happier and I can look at situations going on in my world with greater perspective. I really needed that this week!
Since this is a food blog after all, and I wanted to leave you with a recipe, here are the Skillet Green Beans and Bacon I made over the weekend. With just three main ingredients, they definitely fit into our theme of "simple" today. You might even say that preparing this dish is almost therapeutic. There's not a lot of thinking to do – you just slowly render the bacon fat, then caramelize the onions in it (another slow process you can linger over) and cook the green beans. Simple, yet worth your time to slow down and enjoy. 🙂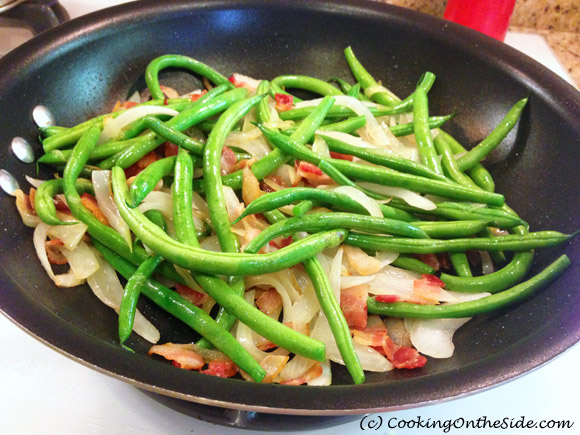 Skillet Green Beans and Bacon
From the back of the Birds Eye Petite Whole Beans package
Prep time: 10 minutes | Cook time: 40 minutes | Total time: 50 minutes
Yield: 6 servings
INGREDIENTS:
14 ounces

green beans, fresh or frozen

1/4 pound

bacon, sliced thin

1

yellow onion, thinly sliced

3/4 teaspoons

salt

1/2 teaspoon

black pepper
DIRECTIONS:
Place bacon in a 12-inch skillet and cook over low heat until cooked but still tender.
Add onion and continue to cook over low heat until almost golden.
Add green beans and cook until hot and tender.
Season with salt and pepper and serve immediately.