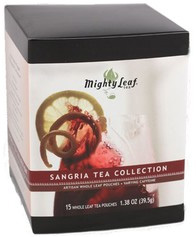 Thanks to everyone who entered my "cool relaxation" giveaway last week. Random.org selected entry #40 as our winner – that means Nate from House of Annie!
I had to chuckle. In his entry Nate commented, "Hmm, my favorite relaxing beverage would be a nice rooibos tea." Good thing…because some is coming his way! Along with an iced tea pitcher. Many congrats, Nate!
See the Recipe Index for all the recipes on Cooking On the Side.