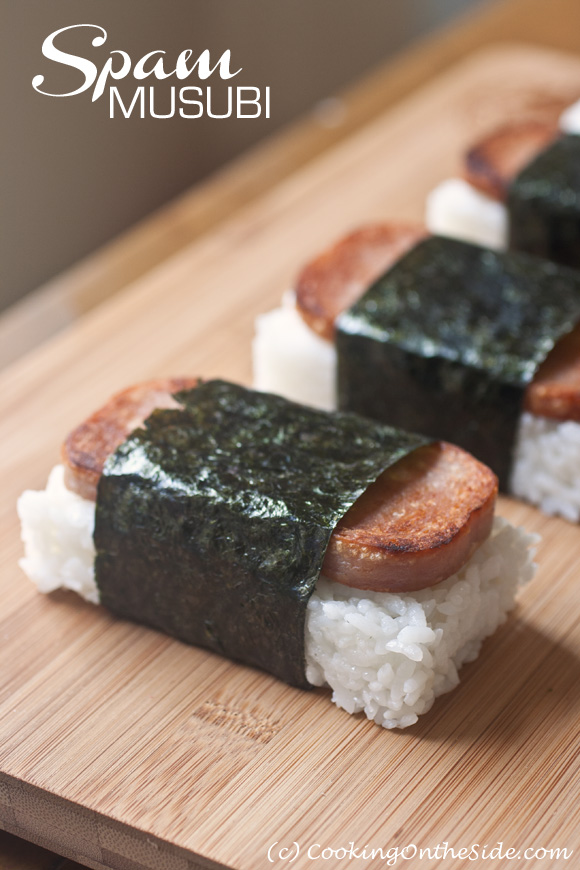 You can tell I really miss our vacation in Hawaii by the fact that I have SPAM in my house! And now on my blog!
Spam Musubi is a hugely popular treat in Hawaii and one of the few things my family and I didn't eat while we were on Oahu earlier this month. Right after we got back, though, I came across this cute magazine ad for Spam which showed illustrations for how to make musubi: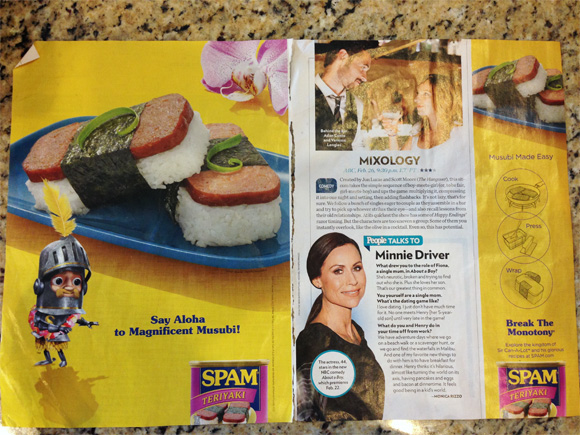 That was all the nudge I needed — I ordered my little $6 musubi mold (very authentic — the entire packaging is written in Japanese, I have no idea what it says!) — and we've been continuing our enjoyment of the islands back at home.
Read on to see how to make Spam Musubi, plus some fun memories from our trip!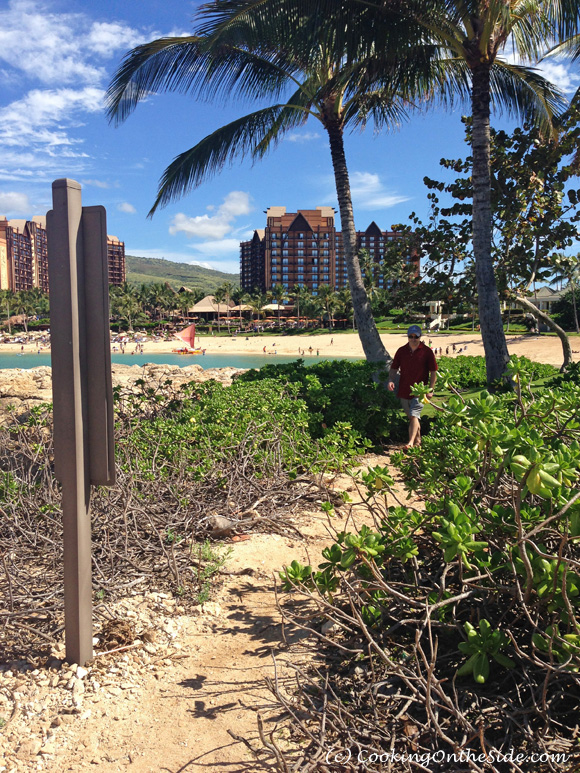 [continue reading…]
{ 3 comments }