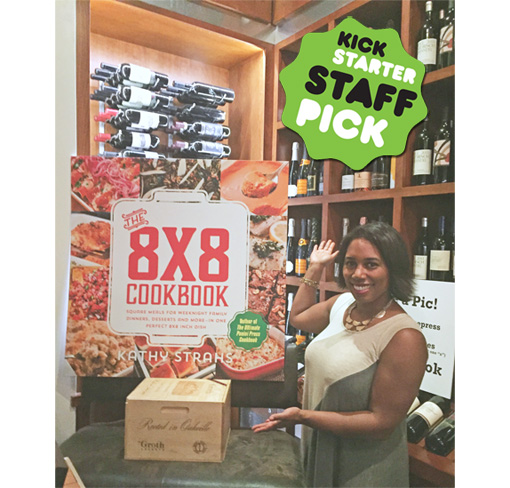 Well, hello!! Lots has happened since I last checked in — most notably, my family moved from San Diego up to the Silicon Valley, I started a publishing company, and I've got a new cookbook coming out in time for the holidays!
That last piece of new is what is keeping me up at night, but also excited to start the day each morning. It's called The 8×8 Cookbook: Square Meals for Weeknight Family Dinners, Desserts and More–In One Perfect 8×8 Inch Dish and you can reserve copies Kickstarter until Oct. 30 (the project is already nearly 80% funded, and has been named a Kickstarter Staff Pick!). I would love your support! Signed copies are available and make special holiday gifts!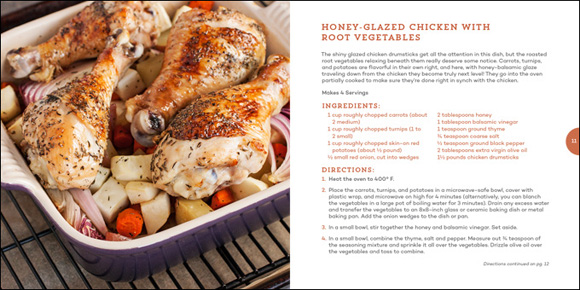 In the book, I show busy families how to turn their "brownie pan" into a dinnertime secret weapon, with recipes like Honey Glazed Chicken with Roasted Root Vegetables, Baked Tortellini Alfredo with Pancetta, Peas and Lemon and Shortcut Chicken Enchiladas. And, of course, there are plenty of desserts, sides and brunches in there too! It's the perfect size for serving a family or small group of 4 to 6, and doubles easily to 13×9 for a larger crowd.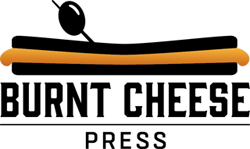 Not only did I write and photograph The 8×8 Cookbook (as I did with The Ultimate Panini Press Cookbook), but this time around I am also the publisher. With Burnt Cheese Press, LLC I will take a fresh approach to food-related publishing, exploring new topics, giving voice to new authors and other creators, and connecting with food enthusiasts via new and emerging channels. It's the entrepreneurial leap I've been looking to take for years, and so far it's been rather intense but also incredibly fulfilling!
See the Recipe Index for all the recipes on Cooking On the Side.